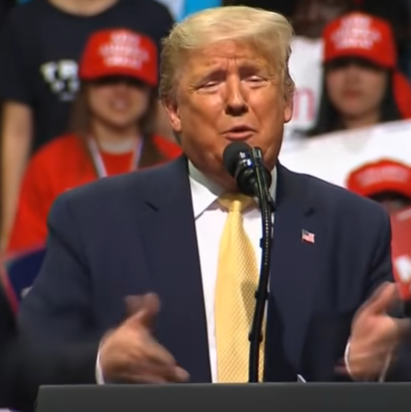 Donald Trump is about to turn 74 – his last birthday as President of the United States.  Presumably he'll be defeated in November, although there is always a possibility that for some reason he won't run.  I've already discussed the fact that his presidency is drawing to a close, so I won't go over the details again.  We can nonetheless get an idea about what's going on by looking at his solar return chart, for the moment the Sun returns to where it was when he was born.
There are different ways of calculating the solar return, but I use a tropical return set for the place of birth rather than the current location.  Here is Donald's natal chart: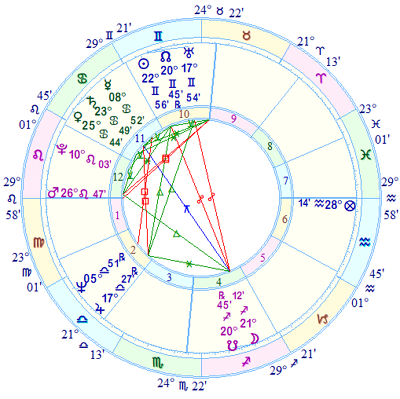 And here's the solar return, which takes place the day before his calendar birthday, on June 13th:
The solar return suggests that COVID-19 hasn't gone away.  Jupiter, ruler of the Sixth House of sickness, is on the Seventh House cusp, conjunct Pluto.  Donald doesn't want to think about COVID-19, but it creeps back.  We get further evidence from the chart's exact Mars-Neptune conjunction, which is square the Sun.  Mars is ruler of the Aries Midheaven, and we get a feeling of frustration and misplaced energy.
There are other issues to consider:
The degree of the solar return's ascendant is on Donald's natal Venus.
The solar return's Jupiter is opposition his natal Venus.
The solar return has Moon in the Ninth House sexile Jupiter in the Seventh.
There are probably ways to divert the nation's attention from corona and mayhem, for example he could get involved in an overseas conflict, or dump Mike Pence and choose a female running mate.  But none of this changes the fact that if he stands in November he'll lose.